Bertil Tungodden: Welfare State, Responsibility, and Fairness
25. April 2018 | 18:30

–

20:00
Event Navigation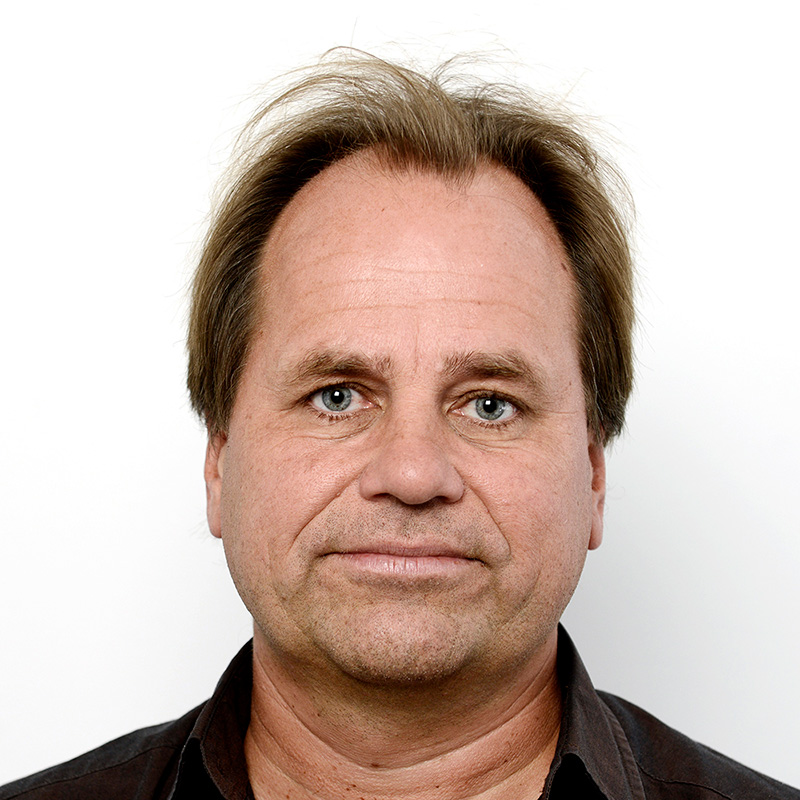 Bertil Tungodden ist Professor am Department of Economics der Norwegian School of Economics (NHH), und ebendort auch Co-Direktor der Forschungsgruppe The Choice Lab.
Der Verhaltensökonom forscht zu Entwicklungsökonomie, Verteilungsgerechtigkeit und Sozialwahltheorie. Tungodden hat zahlreiche Beiträge in internationalen Fachzeitschriften in den Bereichen Wirtschaft und Philosophie veröffentlicht.
Beim VBEN spricht er zum Thema "Welfare State, Responsibility, and Fairness."
Im Anschluss an die Keynote diskutieren Martina Tiwald und Petr "Peko" Baxant mit Tungodden und dem Publikum zum Thema. Tiwald, 23, ist Vorsitzende der Österreichischen Bundesjugendvertretung (BJV). Die BJV vertritt 53 Kinder- und Jugendorganisationen, denen insgesamt eine Million junger Menschen angehören. Baxant, 41, ist österreichischer Politiker (SPÖ), Abgeordneter zum Wiener Landtag und Mitglied des Wiener Gemeinderats und Präsident des Wiener Basketballverbandes.